JEAN-MARIE CORROIS, DRUMMER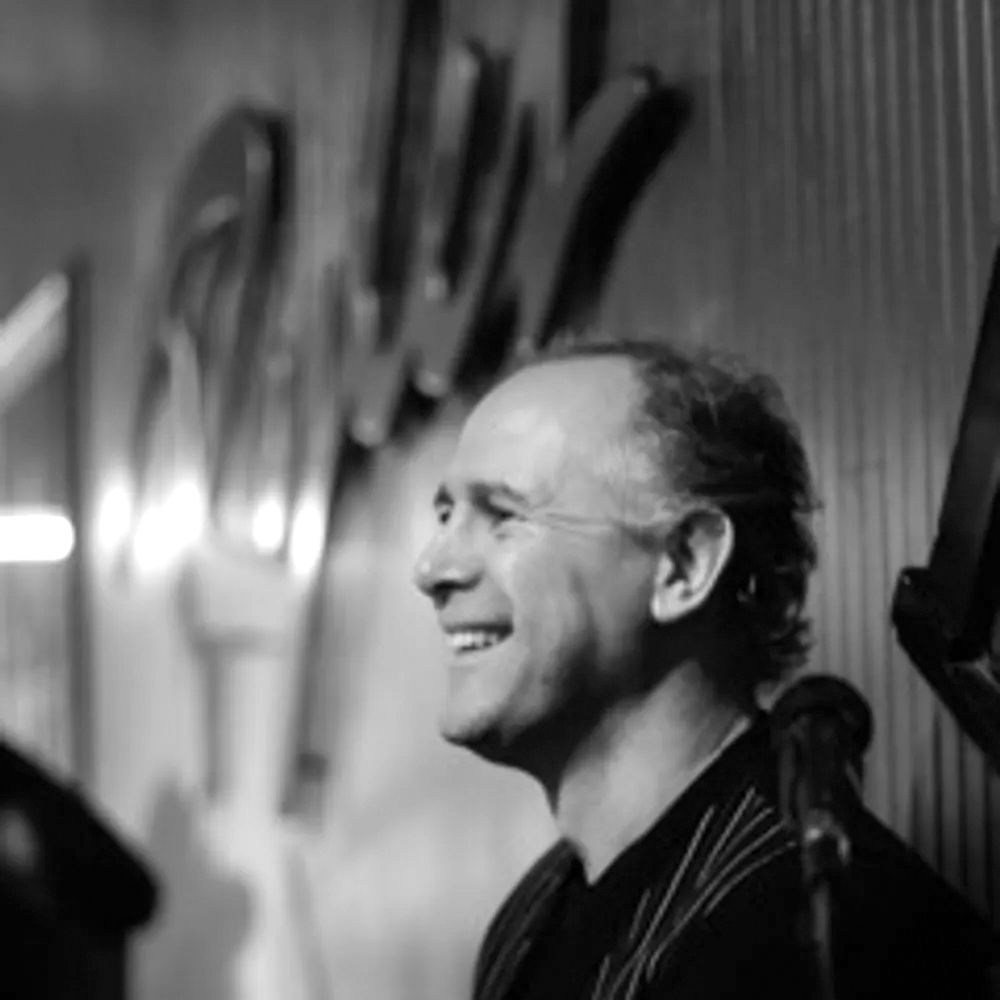 Born in the Loire Valley in the center of France, Jean-Marie, 'JM' started his career as a young drummer with the band 'Trans African Express', a funk oriented group with a Central African lead singer. Together they performed throughout France. Attracted by Brazilian rhythms, he joined the battucada band 'Saravah'. This became an opportunity for him to adapt the percussion technics to the drum set. Eager to learn more about jazz, he moved to Paris where he attended the only jazz school at the time, the CIM.
1985 was a flourishing era for jazz music in France. Jean-Marie was quickly recognized as a strong drummer in Paris and was invited to play with some of the finest French jazz musicians touring the world, like sax player Eric Seva, and influenced by great drummers such as Paco Sery, Andre Ceccarelli and so many others.
15 years in Paris surrounded by northern & central African rhythms influenced and expanded Jean-Marie's range of drumming skills as well as great opportunities to perform in jazz clubs and festivals throughout France.
Determined to continue expanding his abilities and raising the bar for himself, 'JM' took the leap across the ocean in 2000, first to Florida, performing with Latin, jazz & cajun zydeco bands. His experience in the sunshine state gave him more confidence and knowledge regarding how to establish himself in his new country. 
2004 was the time to move no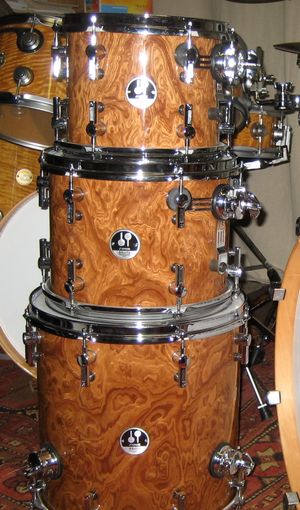 rth to challenge his aptitude to perform in a more musically demanding part of the US...Boston and New York. The proximity of the Berklee School of Music & the New England Conservatory offered him a tremendous opportunity to stretch and grow his abilities. Meeting and making friends with great musicians from both schools, he formed a quartet, recorded a CD 'Kaya', and performed at major jazz venues such as Regatta Bar, Scullers, Bonafide & Ryles.
Among the many musicians who have played with him or heard him play, 'JM' is considered a "heavyweight" drummer with a readiness to learn new things, experiment with new sounds & new projects. For the past six years, he has taken on the challenge of being a 'forever beginner' learning the complexities of the 'tabla' and integrating dialogues between drumset & tabla. 
Jean-Marie considers life as a wellspring of possibilities and endless opportunities for the challenge...never fearing change...always striving to improve himself and his skill as a musician…his philosophy of life is embedded in his music and his passion to share and teach others.